Description
Intimate washes are not only for women, it's a necessity for men too.
Most of men & women are shy, hesitant and also ignorant about the intimate hygiene problems. Many men think that using body products makes them powerless but remember, manliness also lies in the strength to accept change, the strength to accept that men too need care and protection and the strength to believe in themselves.
If you feel itchy and irritated, you may lose your confidence and are forced to constantly think about your intimate part. earthvedic Intimate washes help you to safeguard yourself as well as help you feel rejuvenated.
Stop worrying and Start Living.
WHAT'S INSIDE THAT MATTERS
The best defense against infections is cleanliness. Keep your most delicate areas clean and protected with daily use of earthvedic special intimate wash. Take a necessary step towards improving your personal hygiene. Natural ingredients such as Aloe vera, Neem, Betel, Marigold and Catechu to prepare this natural cleanser. These herbs are rich with natural cooling, anti bacterial and anti fungal properties.
HERBS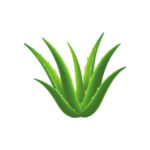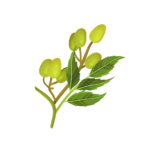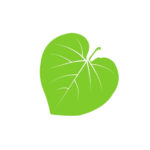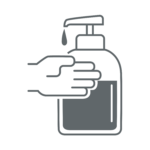 Take a small amount of intimate wash.
Spread out evenly on wet skin of intimate areas.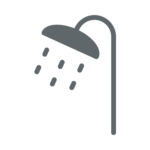 Rinse thoroughly with water after application. Use daily for better hygiene.
Caution
earthvedic Intimate wash is for maintaining daily hygiene. For pre-existing skin conditions, please consult your physician before using.
NOTE
This being an Ayurvedic formulation, you may observe a slight change in the colour or texture of the product over time. This may occur due to change in weather/ temperature or due to natural aging process of herb ingredients. You may also observe water droplets on the neck of the bottle, which is also due to process of evaporation of water included in formulation. Just shake well before using to mix it again. This process does not affect efficacy of the product. In case of irritation or discomfort, stop using the product.