Description
As we grow older, so do the insecurities about our outward appearance. Although they appear naturally with age, wrinkles and fine lines do hurt our confidence nonetheless. Each person chooses to deal with aging differently, and for those who wish to retain the beauty of their youth, the most common thing to do is reduce the indications of aging. Natural remedies like Almond Oil combat its signs, thereby making you feel younger and more confident.
WHAT'S INSIDE THAT MATTERS
Specifically designed to provide radiance, earthvedic's Anti-Wrinkle Cream contains a high concentration of Almond Oil that prevents your skin from sagging and helps in the reduction of wrinkles and fine lines. Adding the vitamin-rich Wheat Germ Oil and the anti-oxidant properties of Aloe Vera and Vetiver to the mix destroys free radicals and helps your skin repair itself.
HERBS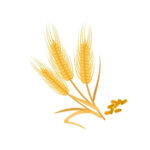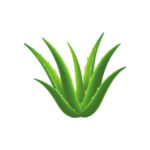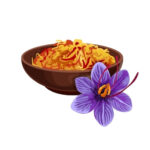 Application
Take an appropriate amount of the cream and apply it to your cleansed face. Gently massage it in a circular motion until it gets absorbed completely. Regular usage will yield optimal results.