Description
Research has claimed that activated charcoal can penetrate deep into your skin and trap harmful toxins and chemicals. That activity extinguishes the impurities from your body and reduces the size of your pores. It also paves the way for blemish-free, exfoliated skin that gives you a more confident glow.
WHAT'S INSIDE THAT MATTERS
earthvedic's Purifying Charcoal Soap has high amounts of Aloe Vera, Neem, and Holy Basil that are popular ingredients for detoxification and treating skin impurities. Wheatgerm Oil helps fight dryness, while crushed Fennel Seeds preserve the softness of the skin.
HERBS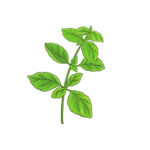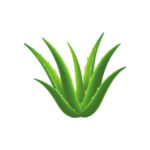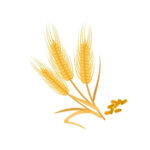 Application
Wet your skin with lukewarm water. Gently apply the soap to create a rich later. Rinse it off thoroughly and pat your skin dry.
Store in a cool, dry place to make it last long. After use, you can keep the soap in a soap tray so that water drains away. It does not contain artificial hardeners & preservatives. If product gets in eyes, rinse with clear water. Keep out of reach of children. As with all new skincare products, please spot test by applying the soap to a small area of skin to check skin sensitivity if you are using the product first time.