Description
Get your body acne free and beach ready!
Acne and skin troubles on your rear end could be super embarrassing at times. Caused not only by skin type but also due to lower hygiene standards at times, acne on butt, body and thigh areas requires your due attention for sure.
Often unaware of it, we do not care and let skin inflammations grow and vanish on its own. Increased moisture due to humid climate propels such skin inflammatory growth without any interruption.
Infused with anti inflammatory natural herbs, earthvedic SMOOTH Butt & Body acne spray absorbs quickly to target skin inflammations effectively.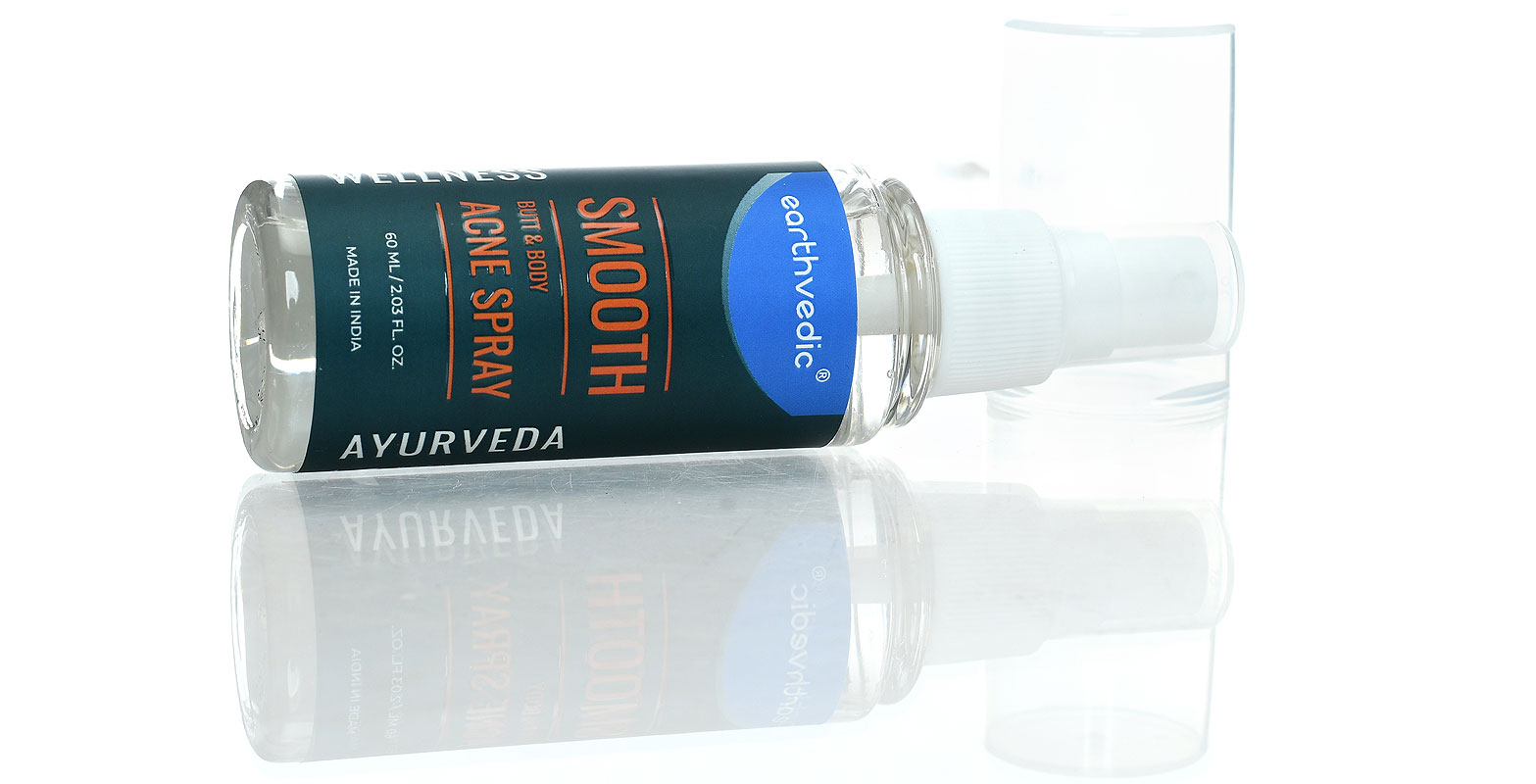 WHAT'S INSIDE THAT MATTERS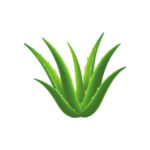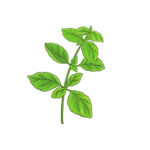 Application
Cleanse skin and apply to affected skin areas. Gently spread on skin. Wait till until thoroughly absorbed. For best results, use it twice daily. Apply directly onto acne, blemishes and allow to dry on clean skin.
Caution
If you have very sensitive skin, use only after patch test. Avoid contact with the eyes, lips and mouth. In case of occurrence of irritation or discomfort, stop using. Consult a doctor.
NOTE
This being an Ayurvedic formulation, you may observe a slight change in the colour or texture of the product over time. This may occur due to change in weather/ temperature or due to natural aging process of herb ingredients. You may also observe water droplets on the neck of the bottle, which is also due to process of evaporation of water included in formulation. Just shake well before using to mix it again. This process does not affect efficacy of the product. In case of irritation or discomfort, stop using the product.