Description
Just like aging in adults, having acne tends to cause discomfort in youngsters and makes them feel unattractive about themselves. Not only does it affect your skin, but also your self-esteem. The longer they are left untreated, the worse they could impact your skin. Many have considered treating them a more manageable option than enduring the emotional duress, which is why we recommend the same.
WHAT'S INSIDE THAT MATTERS
earthvedic's Anti Acne Cream is the ideal herbal blend to treat acne and its after-effects. The main ingredients, Neem and Coriander, are a fine combination rich in anti-bacterial and anti-inflammatory properties to help combat oily skin and acne. It also consists of Aloe Vera and Turmeric, effective in reducing acne marks and black spots.
HERBS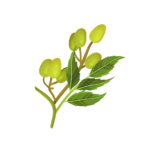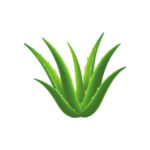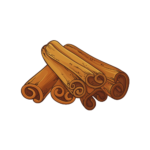 Application
After washing the face with a mild face wash, take an appropriate amount of the cream and apply it to the affected areas. Massage gently 2-3 times a day to receive optimal results.