Description
Hormones and sound mental health go hand in hand. The higher the increase in stress and anxiety, the higher the imbalance in one's hormonal levels. To escape the clutches of both and attain relief, we must regulate the nervous through various means of stress reduction. A well-known aromatic remedy might do the job while also inducing a soothing feel to your body.
WHAT'S INSIDE THAT MATTERS
A long day of work calls for an aromatic and therapeutic relief session, which earthvedic's Rose Geranium Soap aims to provide. The amount of Rose present in the product grants relaxation from anxiety and gives your skin a soothing feel. Ingredients like Aloe Vera and Neem help maintain hormonal balance and suitable for all skin types.
HERBS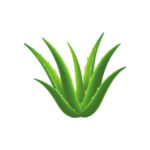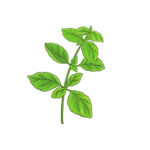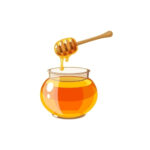 Application
Wet your skin with lukewarm water. Gently apply the soap to create a rich later. Rinse it off thoroughly and pat your skin dry.
Store in a cool, dry place to make it last long. After use, you can keep the soap in a soap tray so that water drains away. It does not contain artificial hardeners & preservatives. If product gets in eyes, rinse with clear water. Keep out of reach of children. As with all new skincare products, please spot test by applying the soap to a small area of skin to check skin sensitivity if you are using the product first time.