Description
Prolonged exposure to the sun can cause subjection to harmful UV radiations that produce free radicals. These are responsible for breaking down our skin's collagen, resulting in blemishes and saggy skin. Naturally, this induces an urge for healthier and purified skin. Quercetin, an antioxidant found in Lemongrass, can reduce redness, itching, and skin inflammation, consequently restoring hydration to the skin.
WHAT'S INSIDE THAT MATTERS
With Orange's aromatic and stress-relieving properties and the anti-oxidant quercetin present in Lemongrass, earthvedic's Orange Lemongrass Soap has a therapeutic composition to help purify your skin, thereby lifting your mood. In addition, the powers of Aloe Vera, Neem, and Holy Basil unite to aid in the removal of excess oils.
HERBS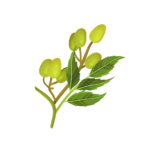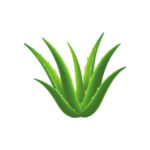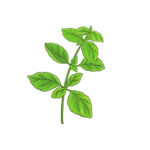 Application
Wet your skin with lukewarm water. Gently apply the soap to create a rich later. Rinse it off thoroughly and pat your skin dry.
Store in a cool, dry place to make it last long. After use, you can keep the soap in a soap tray so that water drains away. It does not contain artificial hardeners & preservatives. If product gets in eyes, rinse with clear water. Keep out of reach of children. As with all new skincare products, please spot test by applying the soap to a small area of skin to check skin sensitivity if you are using the product first time.