Description
Our skin is a reflection of how healthy our body is on the inside. Constant exposure to pollutants and toxins causes them to accumulate in our bodies and hinder the smooth functioning of the skin. This reason is why we need to remove the detriments on the inside by detoxifying our skin regularly. As a result, retaining the skin's firmness, smoothness, and the tone becomes more relaxed, giving you a healthier appearance and making you feel good overall.
WHAT'S INSIDE THAT MATTERS
Finely crushed from Coffee Beans and mixed with the herbal blend of Neem, Holy Basil, and Aloe Vera, earthvedic's Chocolate Soap is an excellent skin detox. Furthermore, these ingredients possess anti-aging properties that help the skin emit radiance.
HERBS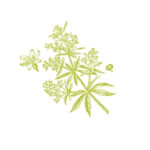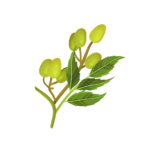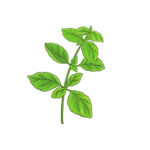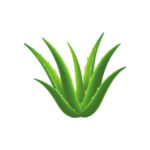 Application
Wet your skin with lukewarm water. Gently apply the soap to create a rich later. Rinse it off thoroughly and pat your skin dry.
Store in a cool, dry place to make it last long. After use, you can keep the soap in a soap tray so that water drains away. It does not contain artificial hardeners & preservatives. If product gets in eyes, rinse with clear water. Keep out of reach of children. As with all new skincare products, please spot test by applying the soap to a small area of skin to check skin sensitivity if you are using the product first time.