Description
Sweating helps maintain our body at an optimal temperature when subjected to an increase. Although the process itself is not harmful, an unpleasant smell emanates from your body when it comes into contact with bacteria, which could, in turn, aggravate the skin and provoke rashes and irritation. So, we need an ingredient that can wipe out the microbe. Indian Madder is an effective anti-bacterial solution that doubles up as an astringent, repairing and maintaining the skin's tone, thus furnishing a fresher and more confident appearance.
WHAT'S INSIDE THAT MATTERS
earthvedic's Cinnamon Patchouli Soap boasts a high concentration of Indian Madder, generally preferred for its effective astringent and anti-bacterial properties. Gooseberry and Aloe Vera assist the Madder in its process of maintaining the skin's tone, while Orange and Cinnamon help tackle foul odor.
HERBS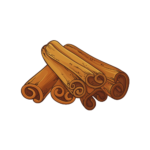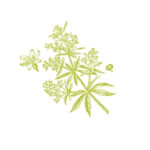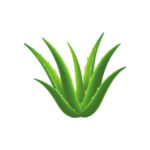 Application
Wet your skin with lukewarm water. Gently apply the soap to create a rich later. Rinse it off thoroughly and pat your skin dry.
Store in a cool, dry place to make it last long. After use, you can keep the soap in a soap tray so that water drains away. It does not contain artificial hardeners & preservatives. If product gets in eyes, rinse with clear water. Keep out of reach of children. As with all new skincare products, please spot test by applying the soap to a small area of skin to check skin sensitivity if you are using the product first time.