Description
It is said that hygiene is two thirds of good health.
So why restrict it to just two thirds of your body? Strength always comes from within; it starts with you. If your intimate part is not clean and fresh, it can trouble you at your magical moment.
Blended with utmost precision and backed by ingredients rich in Ayurvedic benefits, earthvedic's Intimate Wash with tea tree extract not only boosts your intimate part's hygiene but also confidence.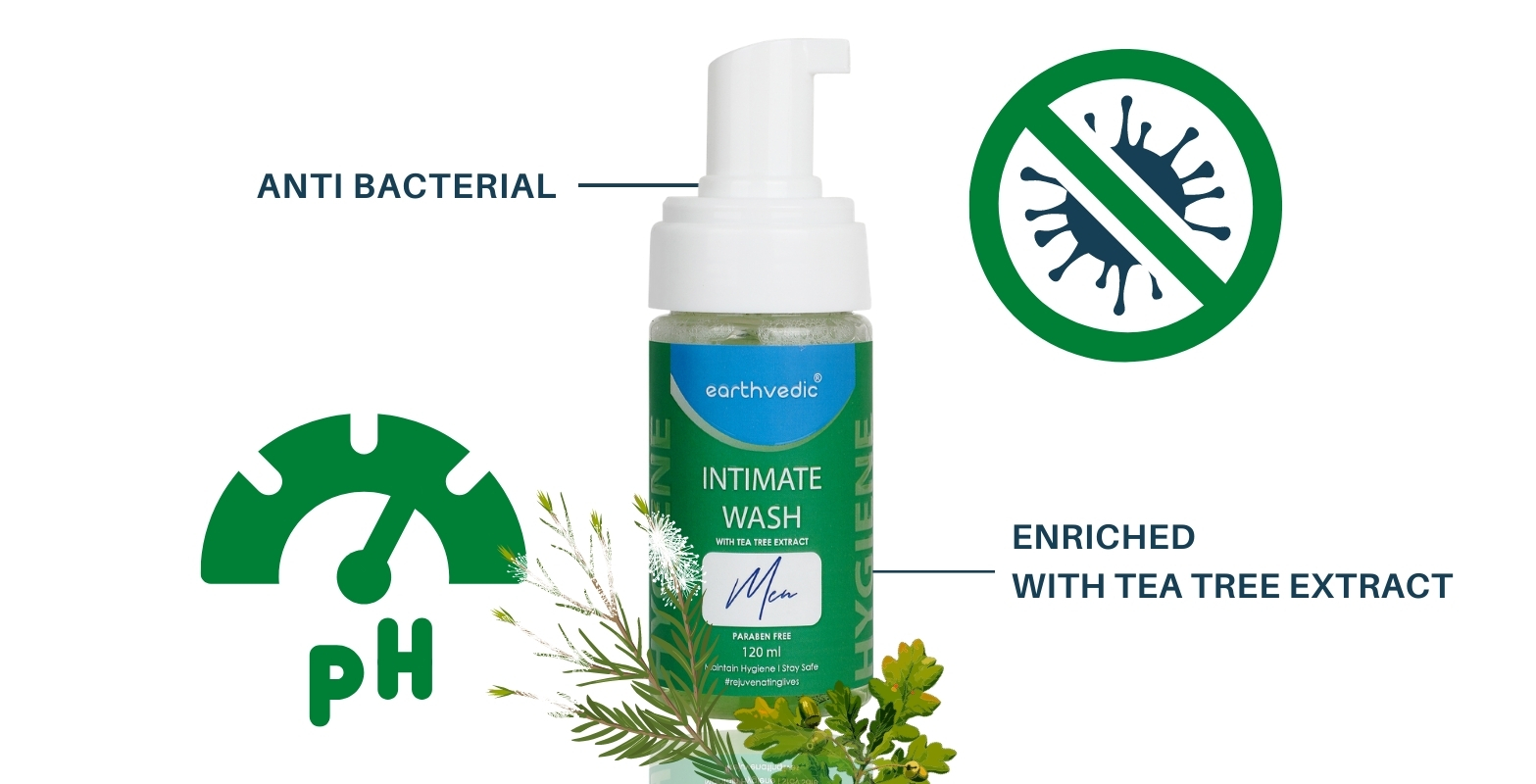 WHAT'S INSIDE THAT MATTERS
Enriched with characteristics of Aloe vera, Rose, Mint, Neem and Oak, this antibacterial mix is a perfect blend to cleanse intimate areas and maintain pH level to get rid of bad odor. Combined with Tea Tree extract, this does not only leaves an after use fragrance but also keeps skin safe from possible allergies.
HERBS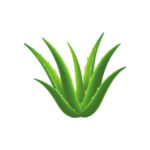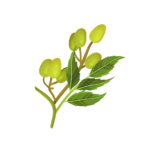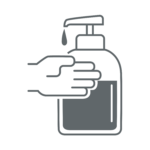 Take a small amount of intimate wash.
Spread out evenly on wet skin of intimate areas.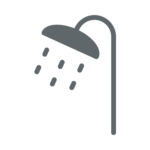 Rinse thoroughly with water after application. Use daily for better hygiene.
Caution
earthvedic Intimate wash is for maintaining daily hygiene. For pre-existing skin conditions, please consult your physician before using.
NOTE
This being an Ayurvedic formulation, you may observe a slight change in the colour or texture of the product over time. This may occur due to change in weather/ temperature or due to natural aging process of herb ingredients. You may also observe water droplets on the neck of the bottle, which is also due to process of evaporation of water included in formulation. Just shake well before using to mix it again. This process does not affect efficacy of the product. In case of irritation or discomfort, stop using the product.