Tradition of Quality
At vero eos et accusamus et iusto odio dignissimos ducimus qui blanditiis sentium voluptatum deleniti atque corrupt quos dolores et
At vero eos et accusamus et iusto odio dignissimos ducimus blanditiis praesentium voluptatum deleniti atque corrupti quos dolores et quas molestias excepturi sint occaecati cupiditate provident, similique sunt in culpa qui officia deser animi. At vero eos et accusamus et iusto odio ducimus qui blanditiis
Nature is our friend
At vero eos et accusamus et iusto odio dignissimos ducimus qui blanditiis sentium voluptatum deleniti atque corrupt quos dolores et
At vero eos et accusamus et iusto odio dignissimos ducimus blanditiis praesentium voluptatum deleniti atque corrupti quos dolores et quas molestias excepturi sint occaecati cupiditate provident, similique sunt in culpa qui officia deser animi. At vero eos et accusamus et iusto odio ducimus qui blanditiis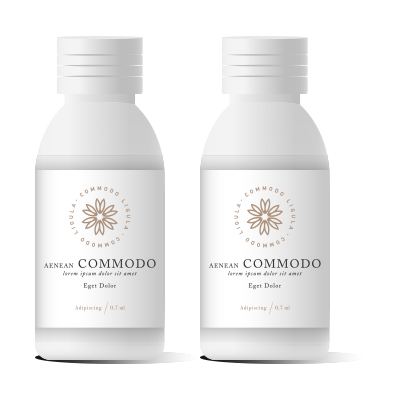 I am very happy to use Earthvedic products such as their organic soaps, shower gel and creams. I have been using their products for a long time now and the reason for coming back to them is their products are superb and it suits my skin type. The recent product addition in my daily uses is their sanitizer, you should try it.
You might feel it is a regular scrub, but once you start massaging it on damp skin, you can feel the heavy-duty granules, which do not feel scratchy or harsh thankfully. It smells like a spa," and "my skin has never felt so smooth.
Good quality products. I have been using earthvedic's products for a while. Worth buying.
perfect shades
FIND YOUR BEAUTY MATCH
At vero eos et accusamus et iusto
perfect shades
Ask us anything
At vero eos et accusamus et iusto odio dignissimos ducimus qui blanditiis praesentium voluptatum deleniti atque